Welcome to the Crash Force Wiki!
The Wiki about Crash Force Wiki, multiplayer online arena shooter game developed by Ascanio Entertainment.
All pages can be edited and you are welcome to join us and contribute to the wiki! We currently have 74 articles in the Crash Force Wikia.
Latest Patch: Update v.2.0.3588 August 03, 2017

Hovercrafts
Featured Videos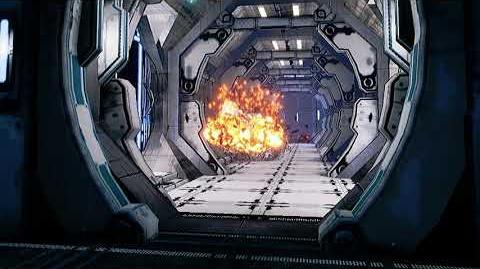 Official Forums/Groups
Ad blocker interference detected!
Wikia is a free-to-use site that makes money from advertising. We have a modified experience for viewers using ad blockers

Wikia is not accessible if you've made further modifications. Remove the custom ad blocker rule(s) and the page will load as expected.